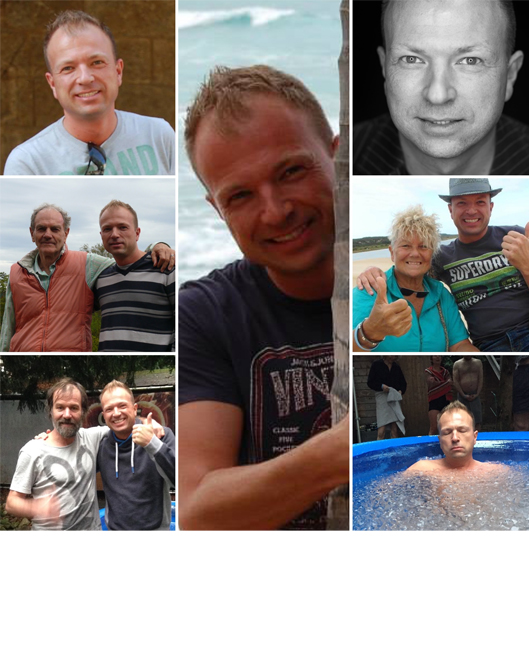 Geert De Vleminck had his first experience with conscious connected breathing (rebirthing) in 1999.
"I was completely stuck then, just got out of a divorce and had lost all direction in my life. I was then on antidepressants and sleep medication. After 5 individual sessions I was completely alive and kicking again and I never had antidepressants again. I was so surprised by the enormous power of this simple technique, the transforming power of your own breathing, that I have never let go of it ever since, I have delved further into conscious connected breathing and I have had several workshops / training sessions (with, among others, Marie Rose Windels / Leonard Orr / Heike Strombach / IBF Breathwork Professionals / Wim Hof / Sondra Ray.) It has been part of my daily life since 1999. Since then I have also studied Reiki, energetic massages, meditation, alpha and theta training , Nadiki energy therapy, Munay-Ki, Shamanism ... and much more, and all this while I held various management positions in the business world. I carry my experiences with me like a backpack and out of that I draw knowledge and wisdom for the individual breathing sessions (integrative rebirthing), the "Nadiki energetic harmonisation" sessions, the workshops / training group and the breathing circles. "
Geert facilitates both individual sessions and group sessions, training sessions and workshops. Both privately and to companies. With the soel purpose of bringing "Joy of Life", the real joy of life back into your life.
For his professional background in the business world: visit my linkedin profile
Certified Breathwork Practitioner - Global Professional Breathwork Alliance:
The Global Professional Breathwork Alliance (GPBA) is a consortium of professional breathwork schools, trainers, and practitioners who support and promote the integration of breathwork in the world as an accessible and vital healing modality that facilitates physical, emotional, intellectual and spiritual wellness. The GPBA is open to all breathwork practitioners and schools agreeing to uphold the principles of ethics and standards set forward by the Alliance. https://breathworkalliance.com/
Professional Member of IBF, the International Breathwork Foundation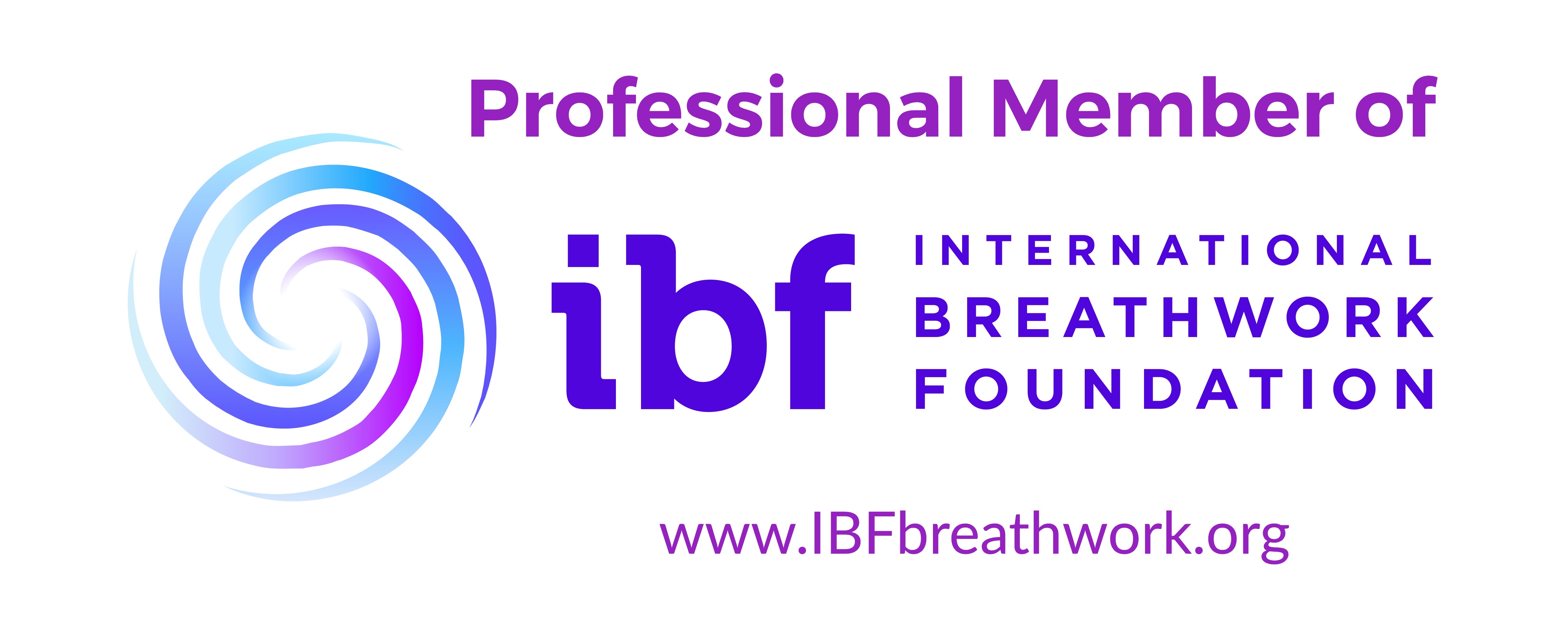 Conscious Connected Breathing - Rebirthing Breathwork:
is an intense and dynamic breathing technique that aims to make contact with one's own life energy in a simple way. In a practical sense, it is the connection of the inhalation with the exhalation in a constantly relaxed rhythm. It is one of the most intense and effective therapeutic and spiritual healing techniques. You breathe in air to 'ventilate' your inner self, you breathe in oxygen to purify and nourish your cells and you 'breathe universal energy' that causes your vibration, your own energetic vibration, to rise to a higher level. This ensures redemption and deliverance from everything that blocks you at that time.
Geert had his first rebirthing session with Marie Rose Windels in 1999 and was immediately convinced. After 5 sessions he was completely alive and kicking again and decided to become a Breathwork Practitioner. It was not a choice, rather a normal consequence of the road he had been travelling. In 2017 he did a session with Leonard Orr, the founder of the rebirthing movement. Since 2017 he is also Chair of the Executive Team of IBF, the International Breathwork Foundation, with members in more than 40 countries.
Do you want to be free?
Conscious Connected Breathing - Joy of Life Breathwork is the fastest way to dive into the subconscious mind. Your past is stored in the subconscious mind: from conception, time in the womb, birth, the first years of life to where you are today. Your subconscious mind controls more than 80% of your life. Certain events are still there - unknowingly - stored with a serious emotional charge. And from there they unconsciously direct your life. You are no longer aware of this, yet this emotional charge from your past attracts new similar experiences until you have recovered the emotional charge, the wrong programming or the trauma. The intention is to return to unconditional love.
Depressions, fears and burn outs are often the result of (traumatic) life experiences, whether or not consciously remembered or experienced. Medications in the form of antidepressants, anxiety inhibitors and sleep medication seem to offer help but do not remove the true cause and are therefore not really a solution but just a temporary thing to make it all more bearable and livable. Getting back in touch with your real feelings and emotions, allowing them and looking at them, brings clarity, relief and a real solution. Transformation is not always fun, often confronting but at the same time liberating. Free forever, Breathe to be free is still my motto!
We can no longer run away from our feelings. Many are very good at handling escape mechanisms: antidepressants, drugs, sex, emo-eating, alcohol, shopping, watching TV for hours, smoking joints, smoking cigarettes, addicted to candy, fleeing into your work (workaholic), using energy control systems like playing " the poor me", focus on outward display, laughing things away, ... These are all examples of how we fool ourselves into not being able to feel what we really feel. Old grief, fears, anger, resentment, jealousy, etc. are always in the way of feeling real joy and happiness. So clean up this mess and free yourself! There may be some work to be done. Breathe to be free and discover the magic!

Are you ready for discovering who you really are? Your life is your responsibility! You are the owner of your life!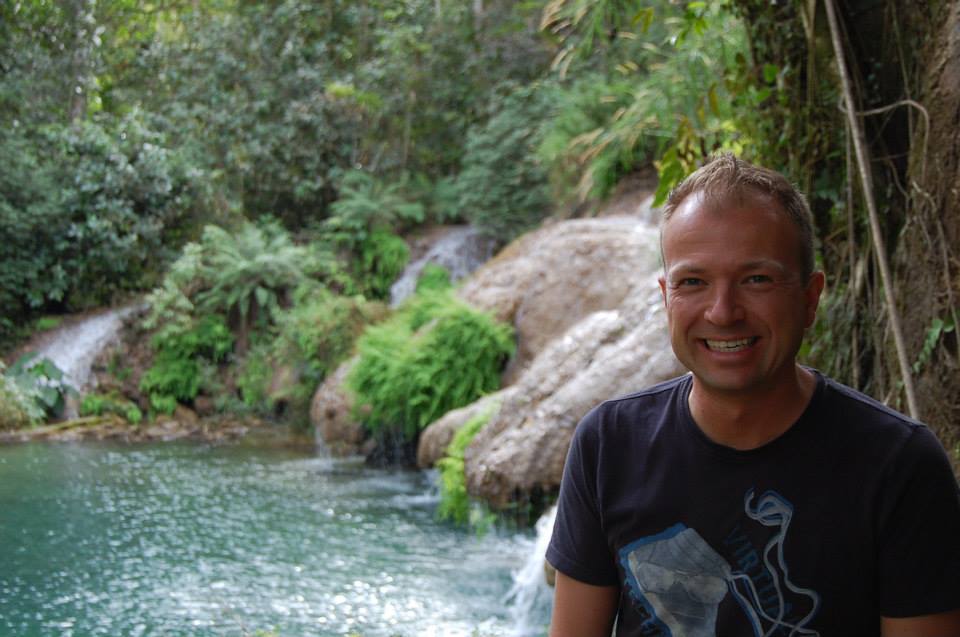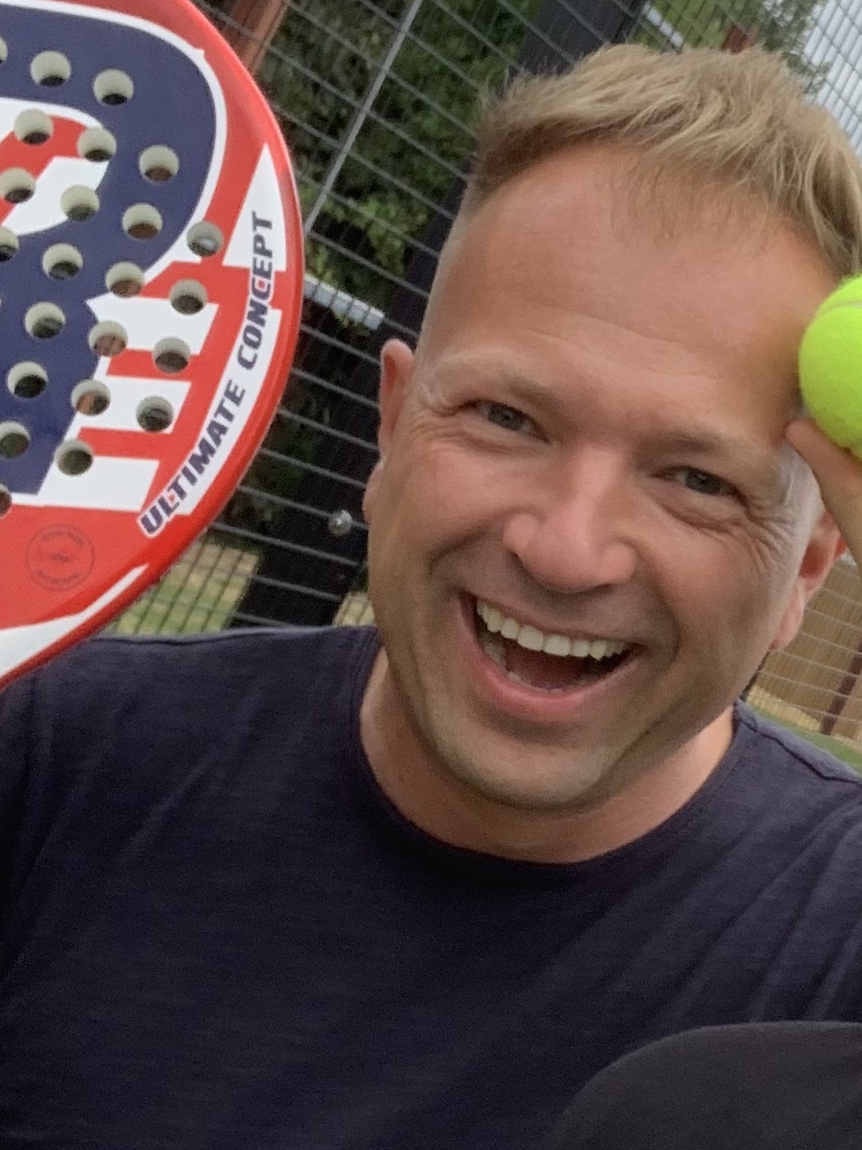 This is what Danielle De Wilde says about Geert:
Geert is a man of these times. He follows his heart in good understanding with head and body. He is a sensitive and empathetic world citizen who does justice to the sobriety of the Flemish. Geert is a realistic idealist, and a realistic dreamer who manifests his vision at the service of the greater whole. I have read his book. That man has lived. That man draws lessons from the past with courage and decisiveness. He shares his wisdom by letting the others dive deep into themselves through breathing techniques. His water sessions are internationally appreciated. He also helps commercialize the O2CHAIR, thereby contributing to the mental, physical, emotional and energetic well-being of the general population.
Geert is a leader, an entrepreneur for whom spirituality means what it means: giving meaning. And this with humour and quibbles. He is generous and free ... forever.
Danielle De Wilde
Director BAO Elan Vital (www.bao-elanvital.be)
National Representative IBF Belgium